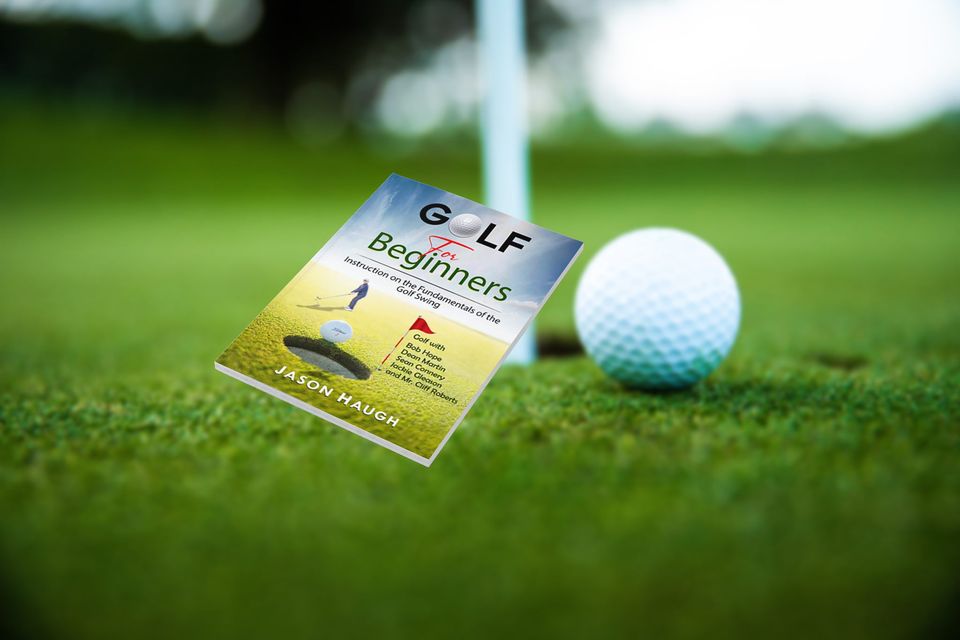 Golf for Beginners
Quick Fixes a Golf Coach Needs to Know

Movement and Balance

Golf Equipment Choices

and more...




Click here to see our FaceBook page

Shop Now - A Great Gift for a New Golfer




About the author: Jason Haugh

Golf series on Shaw 'basic golf' 8 episodes.
Member of the 'Swings The Thing' golf show out of Freeport, Grand Bahama.
15 countries toured.
Past member of CPGA, British PGA, Bahamian PGA.
17 years teaching golf.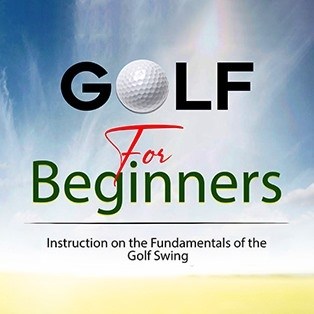 Click here to see our FaceBook page
Shop Now - A Great Gift for a New Golfer